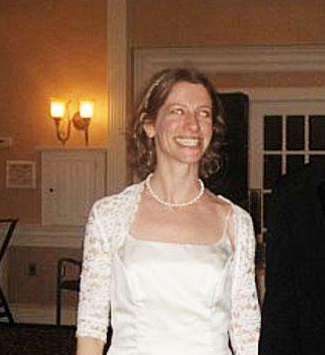 Cynthia Wachenheim the 44-year-old attorney who jumped from her apartment on the eighth floor with her 10 month on son left a 13 page suicide not that was discovered detailed her actions of being "evil".
The woman dies on impact but the baby was able to survive from the cushioning of his mother to only suffer what has been reported a minor bruise. The suicide jump took place Wednesday , after details in the letter spoke upon the mother convincingly  her blamed herself for her son developing cerebral palsy. She also spoke upon her deep love and concern for her child and how she believed that people would assume she became a victim of postpartum psychosis; which is a disorder that causes mothers to harm themselves of children.
The New York Times features some of the suicide note and more details on this latest story.