Lauren London Addresses The-Dream's Baby Rumor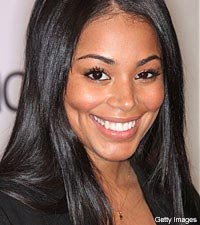 Lil Wayne's ex-girlfriend BM Lauren London kill the rumors claiming she is pregnant with singer The-Dream's baby.
"Morning Rumors. Blah blah blah. No I'm not pregnant or Nor do I even know the Dream like that. Now back to real life. God Bless.,"
she tweeted Saturday (November 26).