Las Vegas Woman Sues Match.Com for $10 Million After Getting Stabbed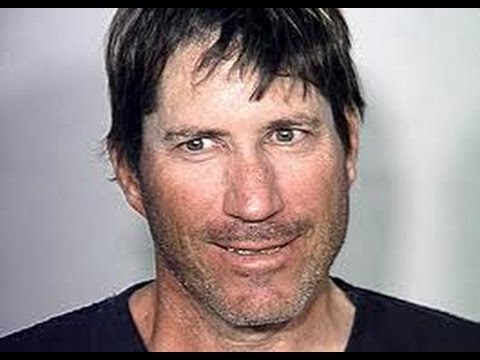 Mary Kay Beckman is suing match.com for $10 million because her "match" almost killed her. She was stabbed 10 times and hospitalized for months and needed three head surgeries. She also endured a seizure. Let's see how this plays out.
Anyone have any Match.com stories?
New Forum Posts: