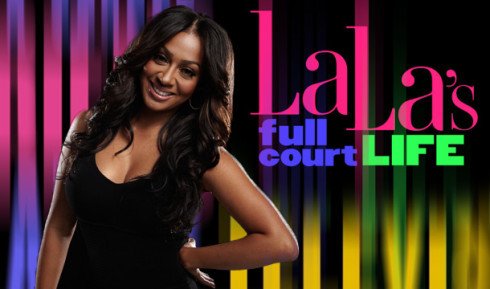 VH1's "La La's Full Court Life" is gearing up for yet another season, and from the looks of the super trailer, La La's definitely got her hands full.
The new trailer shows the mother of one dealing with the pressures of marriage to NBA star Carmelo Anthony, when she addresses the rumors that sparked headlines everywhere last year about an alleged fling with Kevin Garnett, in which he allegedly told Carmelo that she tasted like Honey Nut Cheerios.
"The Honey Nut Cheerio thing was so stupid and unless you've been hiding under a rock you've seen the headlines, the craziness, the rumors, the blogs. I'm very protective over my husband [and] my son. You don't want people feeling like they have the right to judge who you are and how handle certain things," she said.