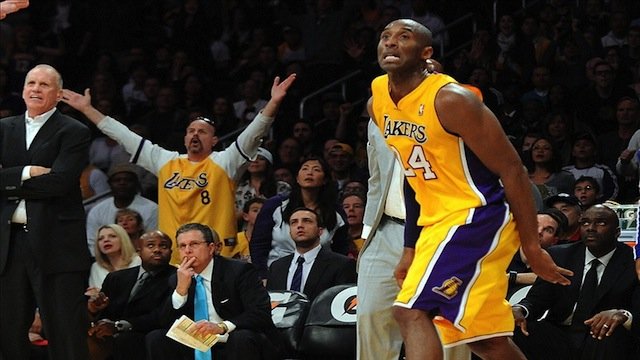 All you Laker/Kobe Bryant fans the Black Mamba is finally on Twitter. I know some of you fell for the pump fake with the amount of fake accounts have popped up over time, but the Los Angeles Lakers star is verified and everything. A few minutes ago, he sent out his first Tweet from his own account.
The antisocial has become social #mambatweets

— Kobe Bryant (@kobebryant) January 4, 2013
Kobe is the type of guy that will let you know what he thinks about something.  It might get him into a bit of trouble online, but that type of voice is refreshing.