Kanye West & Kim Kardashian Announce Pregnancy At Concert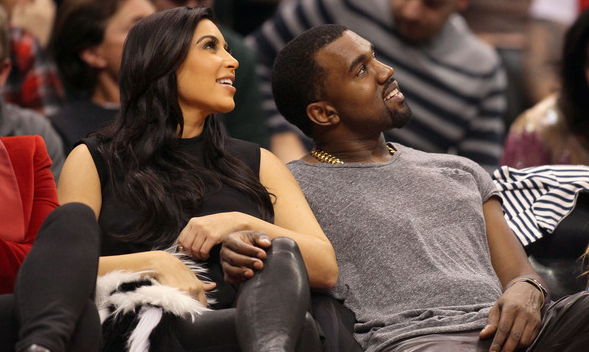 The Kardashian clan is getting bigger: Kanye West and Kim Kardashian are expecting their first child.
Just when you thought the 2012 news stories were over, we get one final major announcement. At tonight's Revel concert in Atlantic City, Kanye West revealed to the world that Kim Kardashian is pregnant. The couple are now expecting their first child in 2013. According to E!, Kim is about 12 weeks pregnant. Congratulations to both of them. Video footage and more details should be surfacing soon.
G.O.O.D. Music's Malik Yusef, Khloe Kardashian and Kendall Jenner have confirmed the news. Check out their tweets below.
Well at least I wasn't the 1 who told the world,but congrats @kaynewest and kimkardashian

— Malik Yusef (@malikyusef) December 31, 2012
Keeping secrets is hard with so many family members! Especially when you are so freaking excited!!!!! LOVE is everything!!!!

— KhloéKardashianOdom (@KhloeKardashian) December 31, 2012
whos excited about the KIMYE babbyyy?! weeee

— Kendall Jenner (@KendallJenner) December 31, 2012

New Forum Posts: