Justin Timberlake Feat. Jay-Z "Suit & Tie" (Offcial Lyric Video)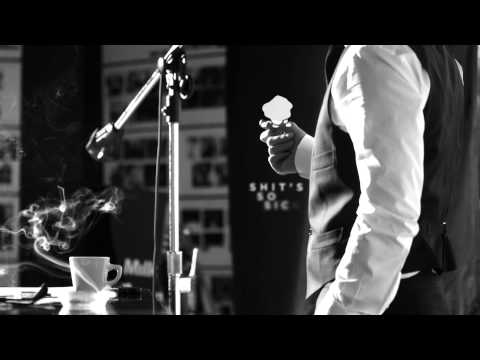 Justin Timberlake's new music video for "Suit & Tie," released on Jan. 24, shows the former *NSYNC-er getting ready for a wedding, snapping his fingers and puffing on a big, fat cigar.
The full music video for Justin's first single in seven years debuted this morning, Jan. 24, at 6 AM. Unfortunately, Jay-Z does not make an appearance in the full-version of the music video. Instead, he's substi*uted by a big cloud of cigar smoke. We're a bit disappointed, but with this video being dubbed the "official lyric video," perhaps there's an official music video in the near future that will feature HOV.