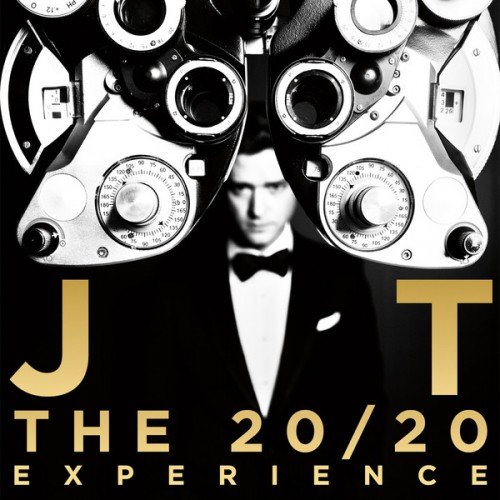 Justin Timberlake is over in UK promoting his 3rd album The 20/20 Experience and during his promo run he stopped by the Capital FM studios. He chatted about his new single 'Mirrors', new hair style, Britney Spears and the much awaited LP.
Justin revealed that the album is fully produced by his friend Timbaland, similar to his last album Futurese*/LoveSounds on which Timbo produced or contributed to 11 out of 12 songs. He was also recently in the studio with Pharrell but the collaboration was done for another project. JT also discussed the Legends Of The Summer tour with Jay-Z, telling the host that it will be like a collaborative set and something different from the usual.
JT will be hosting and a musical guest on SNL on March 9 followed by 5 nights on Late Night With Jimmy Fallon.