Joe Budden and Kaylin Garcia Get Touchy-Feely In The Club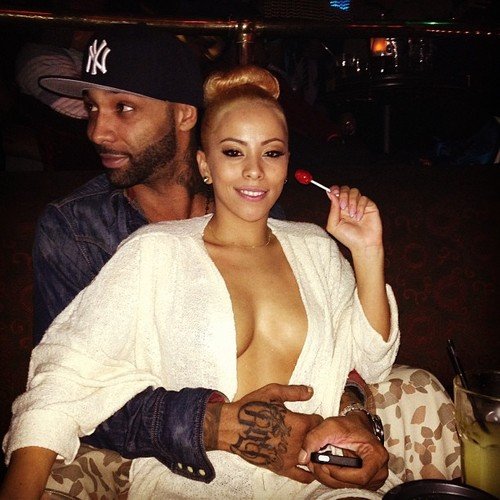 For some men like Joe Budden having a woman that loves women is a dream come true. It's no secret Kaylin loves women as much as Joe, the new LHHA couple were in the club getting touchy-feely with the staff. Would you wife a woman who goes both ways?
I used to date someone who went both ways for a year and she never showed me her lesbian side so I feel like I was cheated on a potential wild experience.