Jhonni Blaze – Promo Campaign Video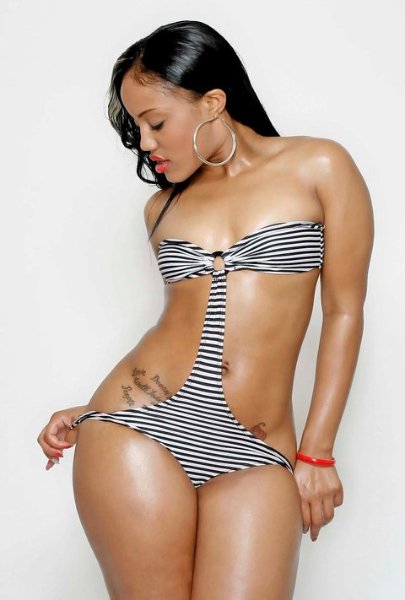 Jhonni Blaze is on fire for the start of 2013.. question is can she keep that fire burning for the year? Watch the video here WSHHU. In case you missed it check out Jhonni clowning the Twerk Team video here.
I think the video was too dark to enjoy the visuals. Thoughts?