Jets Pass On Michael Vick But May Target Tavaris Jackson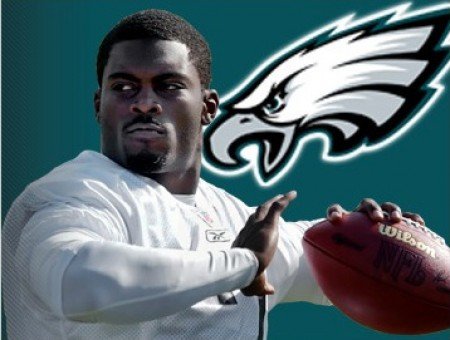 Former Seattle Seahawks quarterback Tarvaris Jackson, but not Philadelphia Eagles quarterback Michael Vick, could be a target for the New York Jets, ESPN reported.
According to ESPN's Adam Schefter, new Jets general manager John Idzik, formerly the Seahawks' vice president of football administration, could be interested in Jackson. Vick wouldn't be a fit with the Jets because he didn't have a great relationship with new Jets offensive coordinator Marty Mornhinweg, according to the report. Mornhinweg previously was Philadelphia's offensive coordinator.