Jay Z Sold Nets Stake To Jason Kidd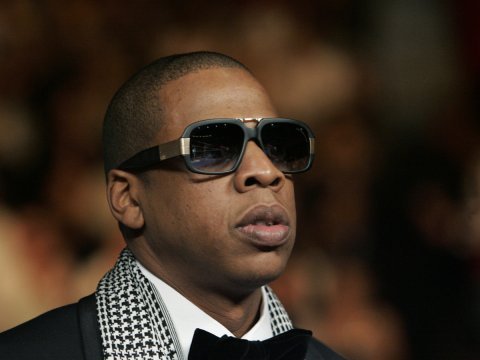 Jay Z had to sell his stake in the Nets in order to become a certified NBA agent when he started Roc Nation Sports last spring.
According to Page Six, he ended up selling that stake to new head coach Jason Kidd. The stake is worth $500,000, which works out to 1/15th of 1% of the team.