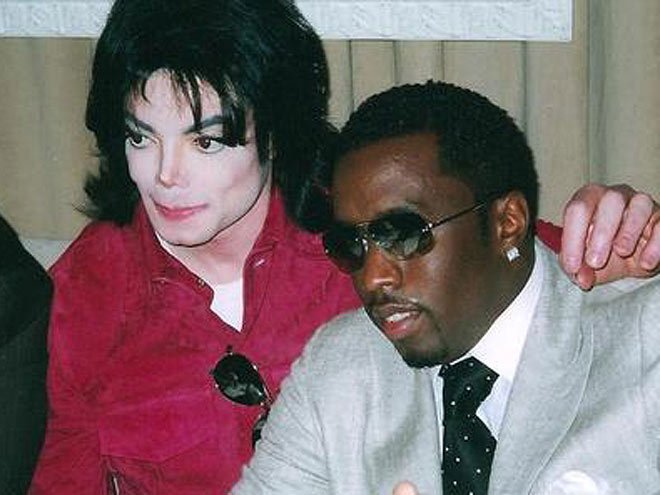 It's always fun to debate about who's making the most money. Popdust recently shared their list of the 20 richest musicians of all time and you may be surprised at their no. 1 pick.
But the overall list didn't surprise me except for Gene Autry who came in at no. 12. Popdust's 20 Richest Musicians of All Time list doesn't reveal the methodology but does share some of the reasoning behind their choices.
Andrew Lloyd Webber comes in at no. 1 with a valuation of $1.2 billion. Popdust name checks big shows like "Jesus Christ Superstar" and "Cats", mentions the good fortunes of live theater at that level of the game and Webber's formation of Really Useful Group back in '77 to profit from his work in as many ways as possible.
Top 10 Richest Musicians Of All Time:
1. Andrew Lloyd Webber: $1.2 billion
2. Paul McCartney: $800 million
3. Bono: $600 million
4. Bing Crosby: $550 million
5. Sean "Diddy" Combs: $550 million
6. Mariah Carey: $500 million
7. Jay-Z: $475 million
8. Dolly Parton: $450 million
9. Jimmy Buffett: $400 million
10. Michael Jackson: $350 million
Gene Autry comes in at no. 12 valued at $320 million. Apparently he showed up on the Forbes 400 list "for decades" and did quite well with covers of such classics as "Frosty the Snowman" as well as his rendition of a song he wrote, "Here Comes Santa Claus."