Janky Tax Company Stealing Peoples Refund Checks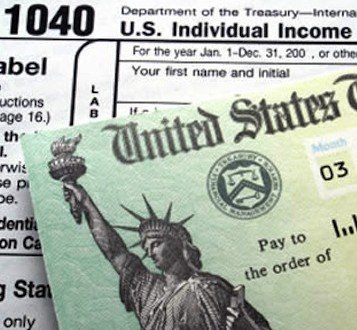 NORFOLK, Va. (WAVY) – A Norfolk woman still doesn't have her money from Mo Money Taxes.Gladys Johnson says the IRS told her a nearly $4,000 refund check was deposited into the account of her tax preparer, the Mo Money location on East Little Creek Road.
Employee Keith Hill acknowledged Johnson's money was in the Mo Money Taxes bank account, but said his business could not print checks due to a software glitch.
Hill promised Johnson could pick up her check Friday morning, but when we showed up with Gladys, the business was closed.
A sign on the door said checks would be printed at 3 p.m. Friday and the store would reopen at 4 p.m. The store did not open as the sign indicated.
Meanwhile, a crowd gathered outside the Mo Money Taxes on Tidewater Drive. Several police officers arrived on scene and left shortly after. But, the biggest crowd gathered at the Mo Money Taxes location on Granby Street in Norfolk.
Taxpayers invaded the store, throwing flyers and garbage on the ground, reportedly stealing electronics and digging through the company's files to find theirs.
Mario Brady, the owner of the Mo Money Taxes on Granby Street, told WAVY.com there was a problem with the company's bank. He said he printed 50 checks Friday, but 30 did not clear.
The name should of been a red flag. Scam  artist stay scamming.