Jalen Rose Reveals His Top 5 'Black Guy' Cities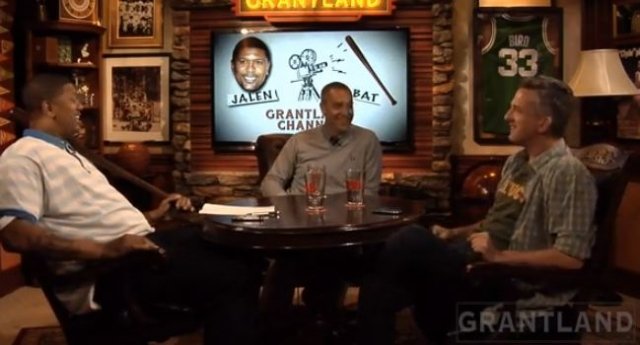 The Grantland Channel featuring Jalen and the gang keep 100 as always. Rose gets very, very into this topic, breaking down criteria for what makes for a great "black guy friendly" city–expounding lessons on city culture, recounting tales of NBA life, and ultimatley just bringing the art of human conversation to an excellent level.
Bill Simmons and Grantlander David Jacoby chime in every now and then with input, follow-up questions, and the occasional funny comment. It's a very compelling watch. The top city seems to be a huge upset, and you'll quickly learn that Rose is arguably the sports media world's foremost expert regarding Gentlemen's Clubs.
[Grantland]