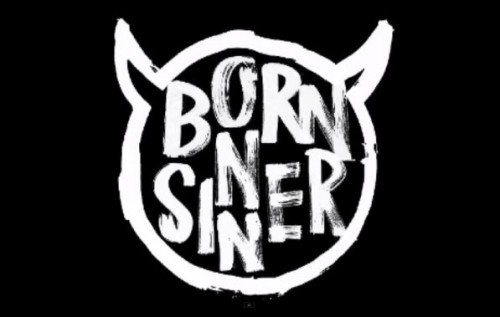 J. Cole announced the ti*le of his upcoming sopho**re LP during his ustream session. Born Sinner. Release date: 28th January, 2013. Cole winter!
Cole said this about the album to UNC's Daily Tar Heel yesterday after his performance at their homecoming:
The album's going to be coming out early next year. You should really expect it to be on the next level. I've been in a great place this year creatively, so things have been going good. I still go through some stress but it's more of a good, natural stress rather than worrying about how many records are going to sell.
Propz hhnm