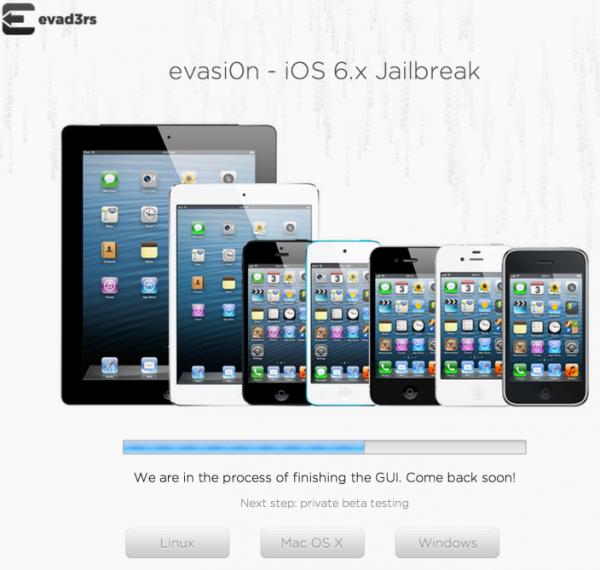 Apple released the final version of iOS 6.1 Monday, the members of the hacking team "evad3rs," working on the long awaited iOS 6.1 untethered jailbreak.
It was reported last week that the members of the new "Dream Team" of jailbreak developers, including pod2g, planetbeing, MuscleNerd and pimskeks, might have managed to make a significant progress in terms of creating the iOS 6.1 untethered jailbreak for non-jailbroken devices. Many reports even suggested that the hackers were just waiting for Apple to release iOS 6.1 before they came up with the untethered jailbreak for iPhone 5, iPad mini and all other devices.
Now, since Apple has done its part, all eyes are on the evad3rs team to finally help set the non-jailbroken devices free from the shackles of factory-imposed limitations by releasing the untethered solution for the latest iOS update.