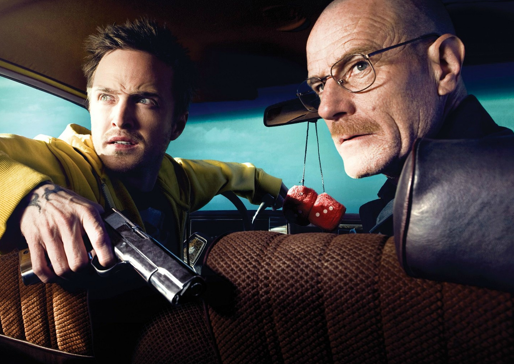 Susana Martinez,the Governor of New Mexico has decided enough is enough and has put an end to the filming of tv shows and movies in her state such as the ht series Breaking Bad. A bill has been vetoed that would have given production companies incentives on their taxes.
The "Breaking Bad" bill was passed but she wants people to know that she does support but doesn't not support the fact that  lawmakers approving only a subsidy for Hollywood rather than making it part of broader economic development.
"I cannot in good conscience further expand New Mexico's film subsidy while leaving other sectors in our economy unassisted and genuine reform unattained," the Republican wrote.
Law makers are scheduled to meet today and remain optimistic that a deal can be worked out before everything is finalized said Jon Hendry.
 "Her message was very positive," Hendry said. "There is a deal to be had. We are not going to throw New Mexico workers under the bus just for the film industry. So we are encouraging everyone to work for a deal."