Gucci Mane "Trap God" Mixtape Listening Session (Pics + Video)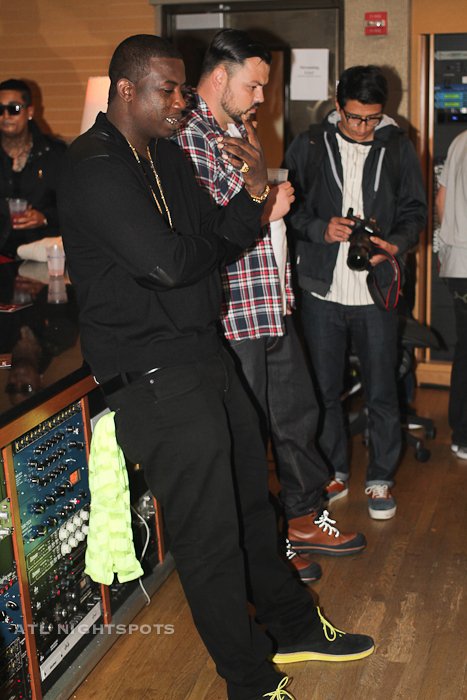 Tuesday afternoon Gucci Mane held his "Trap God" mixtape listening session at Patchwerk Studios. As soon as you walked in your heard Gucci's upcoming mixtape playing and you seen everyone entering the building immediately nodding their heads. After a smoke session upstairs Gucci hit the studio and let everyone hear the whole mixtape. The guest list included Young Scooter who is featured on a couple of songs, Rocko, Gorilla Zoe, Zaytoven, Blue Davinci, DJ Nando, Chubbie Baby, Shay Johnson, Mama Dee, Shasha Cream, Montana White and a bunch of others.  "Trap God" is going to one of the hottest mixtapes to drop this year. He is about to have the streets on fire and Young Scooter is going to be recognized as a force in the game.
Gucci Mane will be releasing his brand new mixtape, Trap God on WorldStarHipHop's new mixtape website, WorldStarTapes. "10/17/12 is a Trap Holiday.
Young Scooter, Rocko and Gucci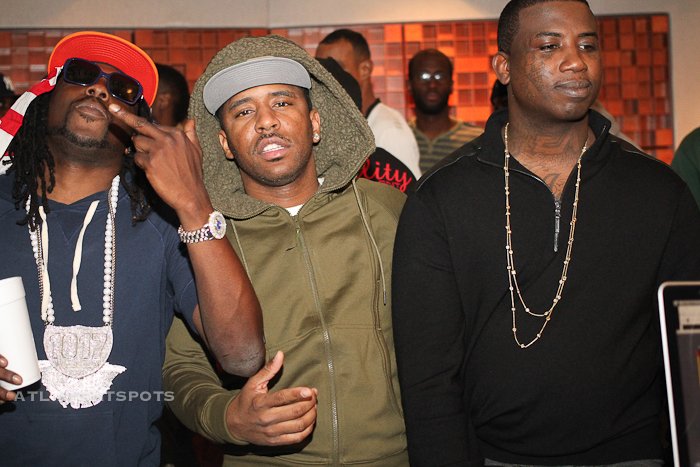 Zaytoven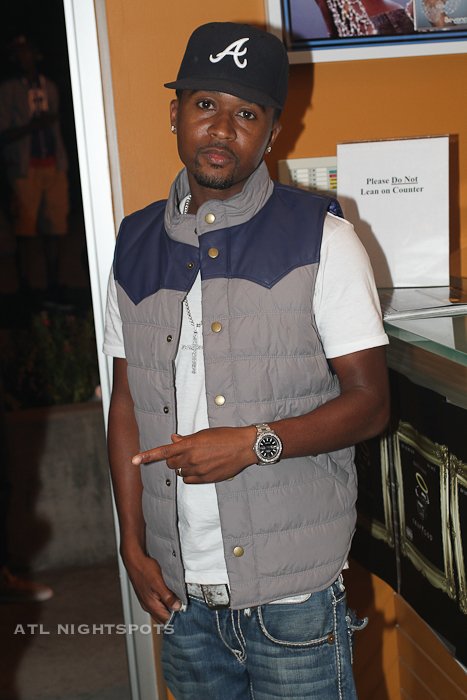 Blue Davinici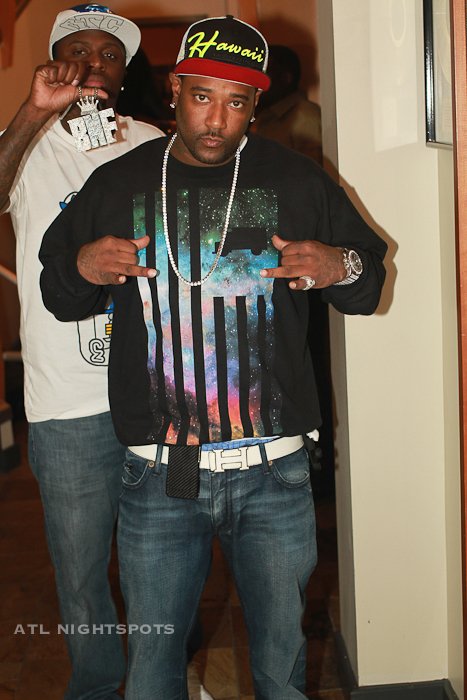 Shay Johnson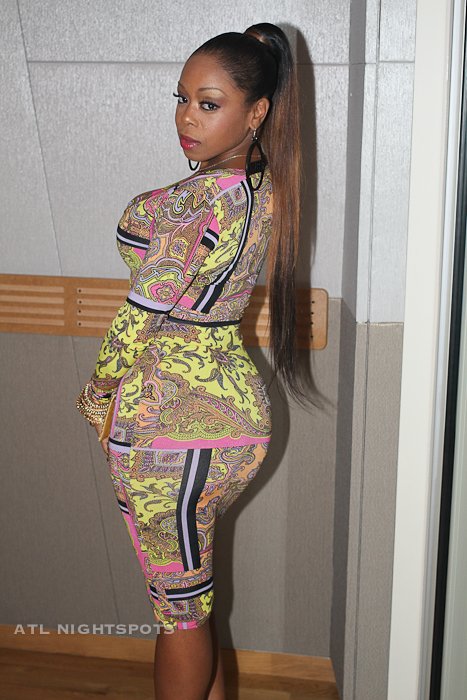 DJ Holiday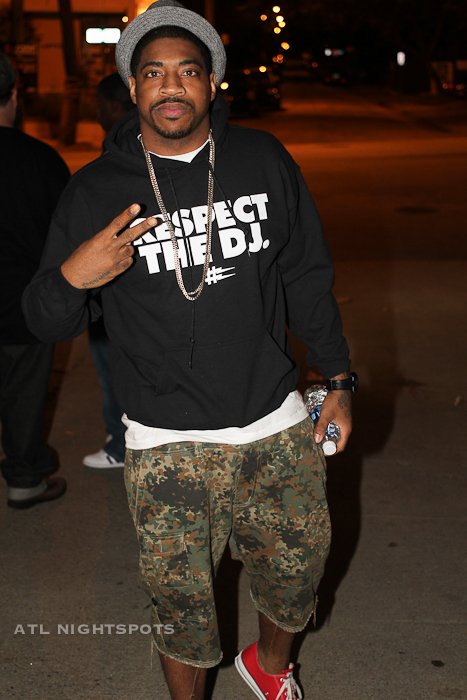 Young Scooter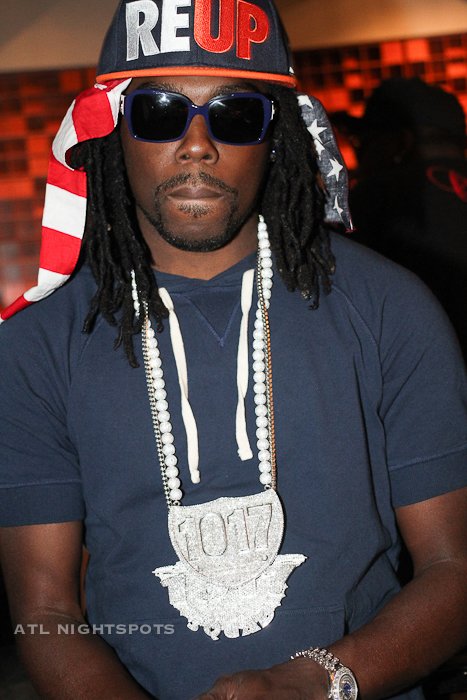 Rocko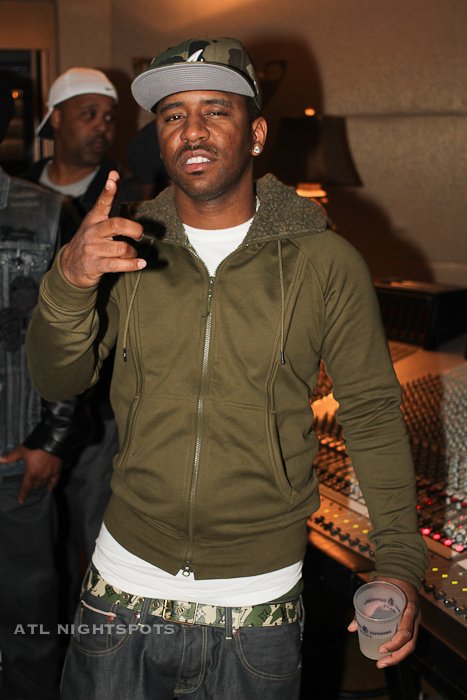 Mama Dee & Shay Johnson