Google reported Tuesday that its profit climbed and its annual revenue hit an unprecedented high last year as it evolved to stay in tune with people using smartphones and tablets.
"We ended 2012 with a strong quarter," said Google co-founder and chief executive Larry Page. "We hit $50 billion in revenues for the first time last year; not a bad achievement in just a decade and a half."
The fourth quarter profit was up 6.7 percent from a year earlier at $2.89 billion, and for the full year Google's earnings grew 10 percent to $10.74 billion according to ndtv.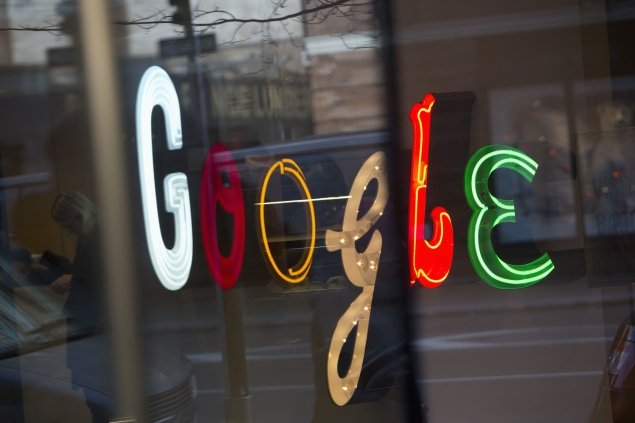 Revenue in the quarter that ended December 31 was up 36 percent from the same period a year earlier at $14.4 billion. For the year, revenues grew to $50.2 billion.
Google shares jumped more than five percent to $738.20 in after-market trading that followed release of the earnings figures, which topped most Wall Street estimates.
Google dominates the US online advertising market, which grew 14.9 percent to $10.58 billion in the final three months of last year, according to eMarketer.
The market tracker estimated that Google takes in more than 41 percent of digital ad revenue in the United States and "holds more share than any other company" when it comes to online, display and mobile advertising.
I wonder how much are they going to pay in taxed for that revenue?