Georgia Scheduled To Execute Mentally Disabled Warren Hill Monday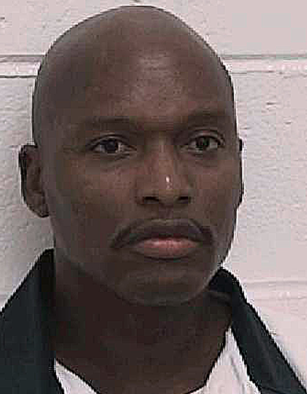 In just a few days the state of Georgia will be executing a man doctors have declared to be mentally disabled.
Warren Hill who was originally serving time for the death of his girlfriend Myra Wright also killed a man serving time at the same facility as Hill.  In 1990 Hill killed an inmate with a board studded with nails in his sleep. The 11th U.S. Circuit Court of Appeals stepped in back in the month of February when Hill was initially scheduled to be executed.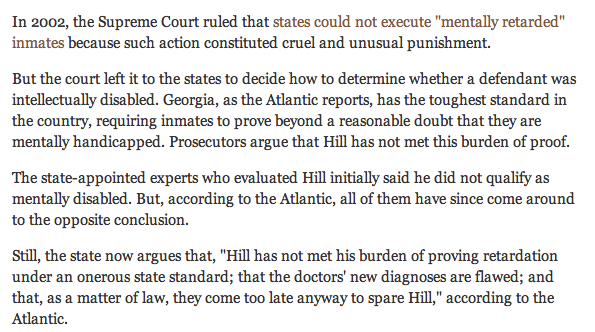 Thoughts?
Source HP