Georgia Judge Orders Bow Wow Arrested On Sight For Unpaid $100,000 Tour Bus Bill From 2009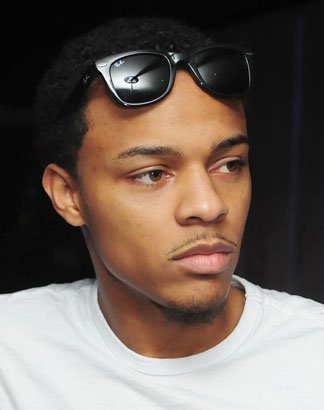 Bow Wow is in more legal trouble in Tennessee that will require him to sit in a cell until it's all cleared up.
TMZ is reporting that the rapper failed to pay a $100,000 tour bus bill from 2009 to a Tennessee company. The company then filed a lawsuit in Georgia where the rapper lives to get the judgement enforced.
He was ordered to show docu*ents regarding the lawsuit. After he failed to do so the tour bus company filed a motion to have the rapper held in contempt.
In October 2011 a Georgia judge granted the motion and ordered the rapper be arrested and held until he produces the docu*ents. According to the report Bow Wow still hasn't responded and will have to keep looking over his shoulder until he does.