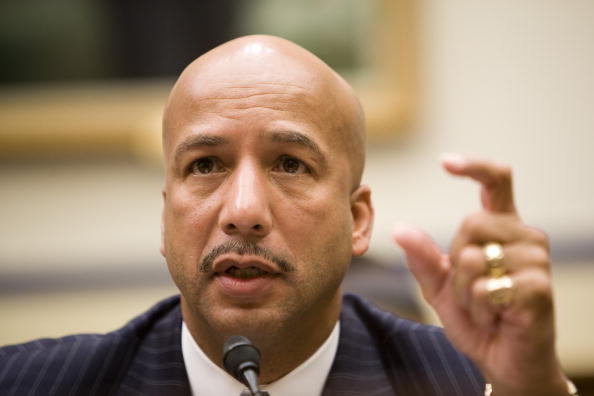 Former New Orleans mayor Ray Nagin was indicted today by a federal grand jury.
Via www.nola.com "The indictment against Nagin includes six counts of bribery, one count of conspiracy, one count of money laundering, nine counts of deprivation of honest services through wire fraud and four counts of filing false tax returns.
Nagin will be issued a summons, which will require him to appear in federal court for an arraignment. At his arraignment, bond will be set; white-collar defendants are almost always allowed to remain free on bond before trial.
Nagin's long-expected indictment came more than two and a half years after he left City Hall, his once sky-high popularity largely dissipated, and relocated to the Dallas area. A five-year statute of limitations on some of his alleged misdeeds was looming."
Full story here…http://www.nola.com/crime/index.ssf/…rt_maj-story-1