Falcons defeated the Seahawks in 30-28 win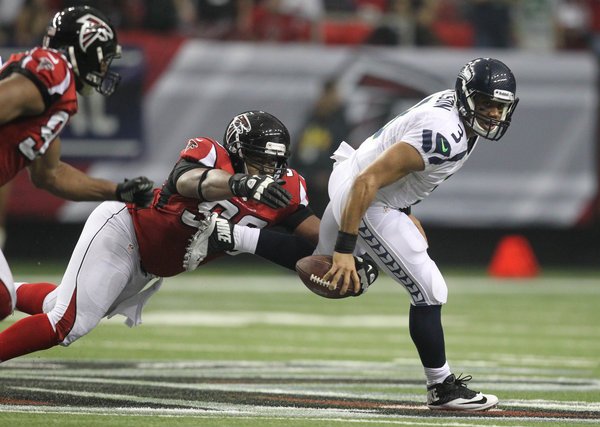 Falcons Ryan had the most regular-season victories over the last five seasons finally has one in the postseason.
In the spotlight where he has stumbled previously, Matt Ryan came up big Sunday at the Georgia Dome and avoided a major scare in helping lift the Falcons to the NFC Championship Game with a 30-28 victory over the Seattle Seahawks.
Matt Bryant's 49-yard field goal with eight seconds to play rescued the Falcons after the Seahawks rallied to take a 28-27 lead with 31 seconds remaining.
The Falcons, the NFC's top seed, will host the San Francisco 49ers next Sunday in the NFC Championship Game. It will be an opportunity for Ryan, who has 56 wins in the regular season since being the third overall pick in 2008, to establish himself as one of the game's elite quarterbacks.
The city of Atlanta is going to be turnt up tonight. #Rise Up