Erica Mena has gone from dancing in Chris Brown videos to reality TV star and author.
The girl is on her way up. What many people don't know Erica is that she is best friends with vixen Cyn Santana. These latina beauties they are the new Latina Heat dynamic duo….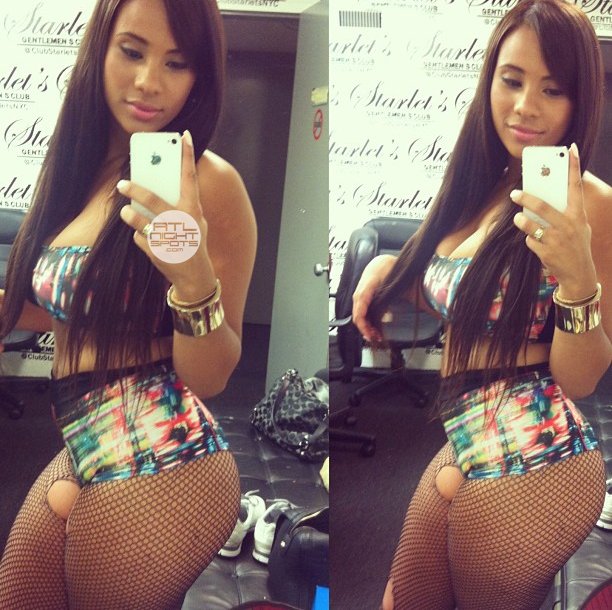 Playboy69 on the assist..