Draya & Tahiry Face Off In The Strip Club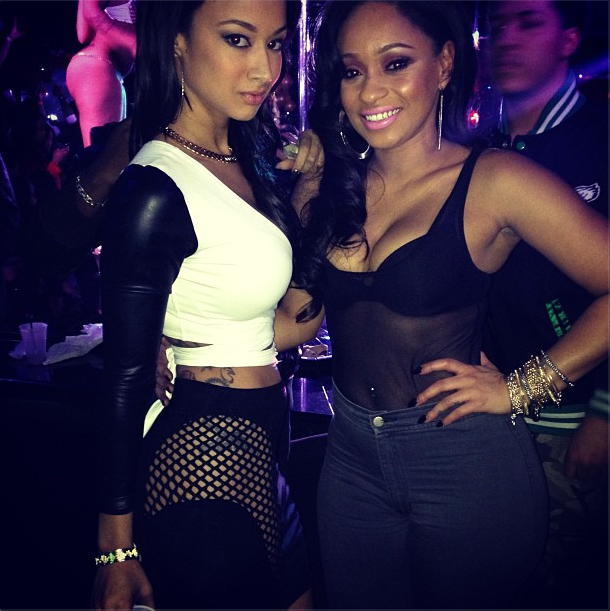 Reality stars Draya & Tahiry faced off for the first time over the weekend in a strip club.
Draya Tweeted:
"S/o to @therealtahiry … We in "no waist" club."
Newest message board posts:
Who You Knocking On First? Lira Galore or Jhonni Blaze?