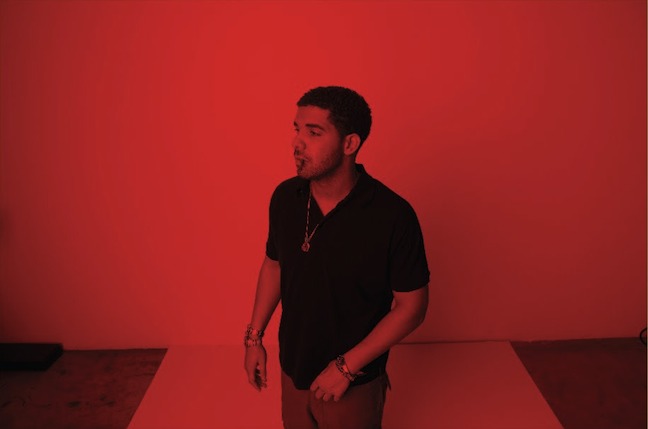 Even if Drake walks away from the Grammys without a trophy he will capitalize off the exposure. On the evening of the televised ceremony, February 10, he'll release the first single off of his forthcoming third full-length, as Billboard reports. This is his follow-up to Take Care, one of our top records of 2011.
The single, out via Universal, is rumored to be called "The Start From the Bottom" or "Started From the Bottom", according to Billboard.
Drake is up for several Grammys, including Best Rap Performance, Best Rap Song, and Best Rap Album, as mentioned.