Diamonds Of Atlanta Gentlemans Club Viewing Party Pictures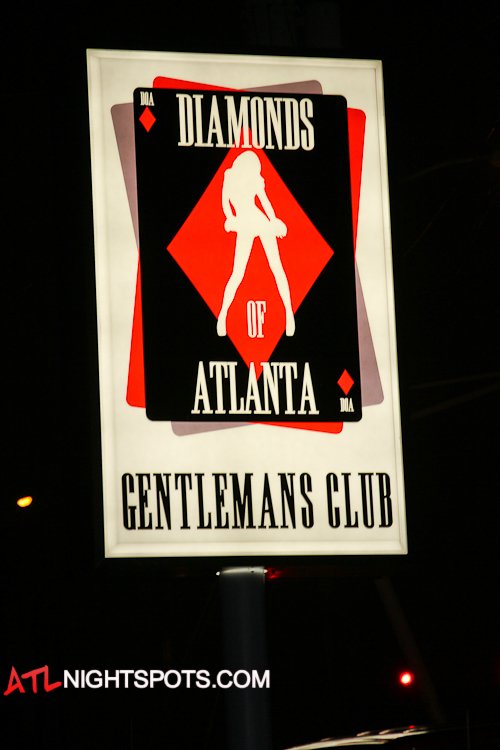 Atl's new hot spot Diamonds Of Atlanta formally known as Body Tap held there viewing Wednesday September 7th which brought half the city out. They held a red carpet and VIP reception 8pm-10 and by 10:30 they were denying any one in the building cause it was maxed out inside and in the parking lots around the building.
My 1st impression walking in the building was Damn they really spent a lot of money in renovating this club. Every one I ran into inside the club and chopped it up with said the same thing "Diamonds of Atlanta raised the bar for strip clubs in Atlanta". Diamonds of Atlanta was a trending topic on Twitter not to long ago when they were holding auditions if that is a measurement gauge the amount of dancers that will be in the building when they go live. For those who stuck around till the end got to see a midget stripper and Rosa Acosta hop out of a cake..check out the pics here.
They were filming a reality show during the viewing party about the club and the dancers so be on the look out for that. The official grand opening of the club is September 14th I strongly suggest you check it out. Shouts out to Botchey ENT & MBP
[jwplayer config="Custom Player" mediaid="74688″]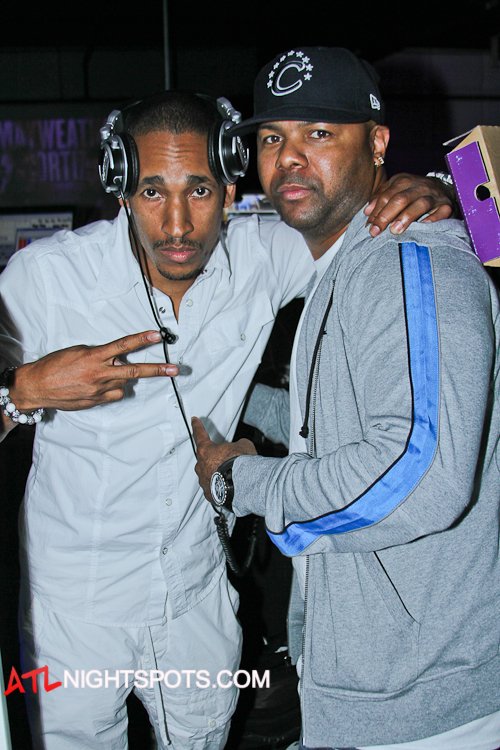 DJ Nando and Gotti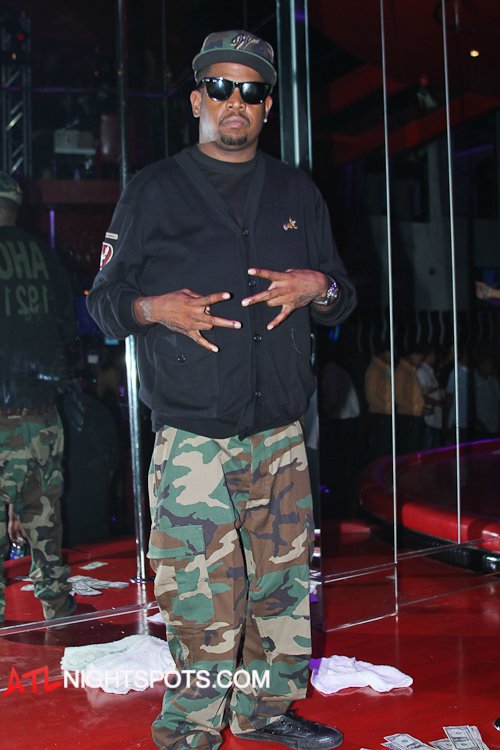 Chubbie Baby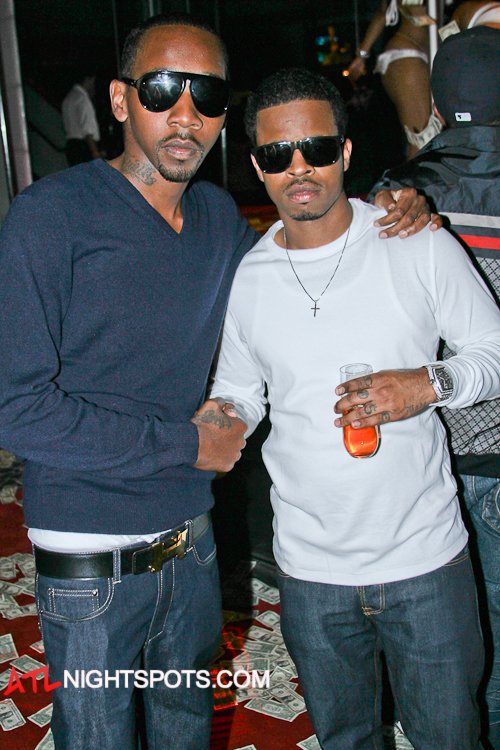 Ruggs and Dose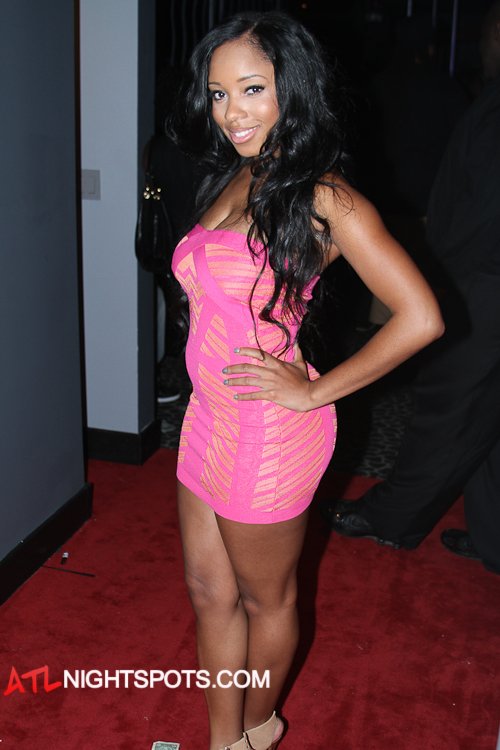 Sheneka Adams