Detroit Man Blew $1.5 Million At Casino After Credit Card Glitch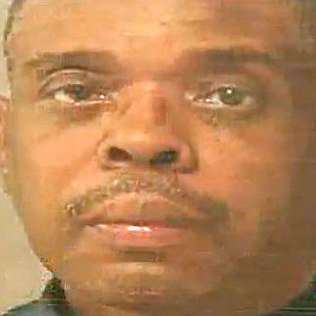 A Detroit man blew $1,543,104 at the casino following a credit card glitch which allowed him unlimited withdrawals.
In August 2009, while stopping off at an ATM on his way to a Motor City casino, retired General Motors worker Ronald Page discovered he was able to make unlimited withdrawals with his cash card, despite having just a few hundred dollars in his Bank of America account.
Subsequently, the 56 year old proceeded to go on a 15 day gambling bender during which time he withdrew and gambled away $1.5 million before the bank finally realized what was happening.
Amongst the casinos which Ronald Page withdrew money from included Greektown Casino for $312,000, MGM Grand Casino for $103,000 and Motor City Casino for $514,000.
Following the incident, Mr Page has been convicted of theft and is now awaiting sentencing on June 27th. However, prosecutors are recommending a lenient sentence of 15 months in jail for Ronald Page,as they believe he
"had a lapse of judgment and the bank was at fault for allowing this to happen."
Apparently, in 2004 Ronald Page initially opened an account at LaSalle Bank, which was subsequently acquired by Bank of America in 2008. The indictment then explains that this is when the bank unlimited cash withdrawals and overdrafts error occurred.
After Bank of America discovered withdrawals ranging from $51,477 to $515,000 at various Detroit casinos cash dispensing machines, Mr Page had his cash card finally declined, before receiving a call from the bank demanding immediate repayment. Thus far, as the indictment explains "no money has been returned to the bank."
Cases of cash dispensing machines going wrong are not rare and happen all around the world. In 2009, a gas station in Greater Manchester, UK, started handing out double the money requested after being incorrectly loaded by a Nationwide contractor. It was then swamped by hundreds of customers before the glitch was discovered by which time around £10,000 in extra money had been paid out. As a Nationwide contractor commented at the time:
"It is disappointing no one reported the matter earlier in the day when lots of people were aware and it is disappointing some people were deliberately using the machine to take extra money. Legally, recipients of payments made by mistakes are not enti*led to benefit from it."
What would you have done?