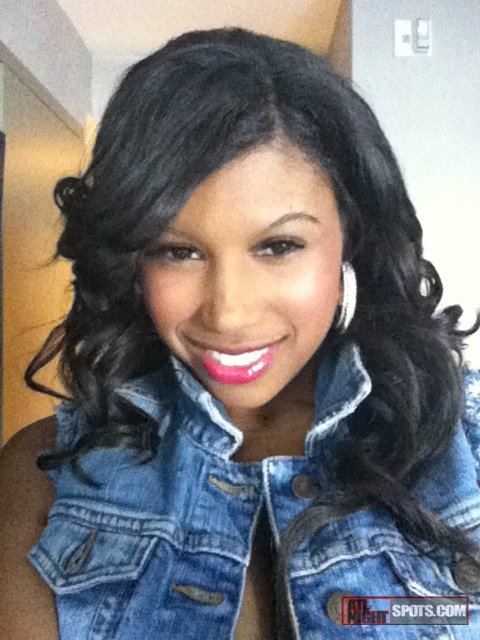 Some recent pictures of Deion Sanders bi-se*ual daughter Deiondra. Only a matter of time before the wolves of Atl get her, I seen her at the Taker's after party last week.
1) What are some of the advantages to being Deion's daughter?
Some of the best advantages of being Deion Sanders' daughter are the places I go. I can you know, get backstage or skip lines. Also it's like Superbowl alot–that's pretty cool. And everyone knows who I am. And also another good thing is some of the stuff we get for free. That's always an advantage!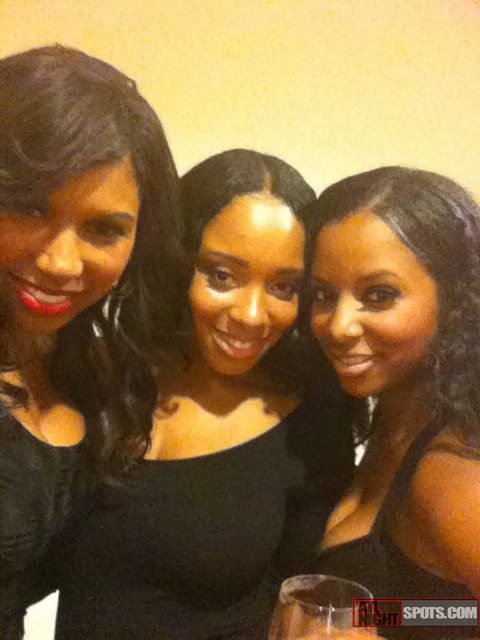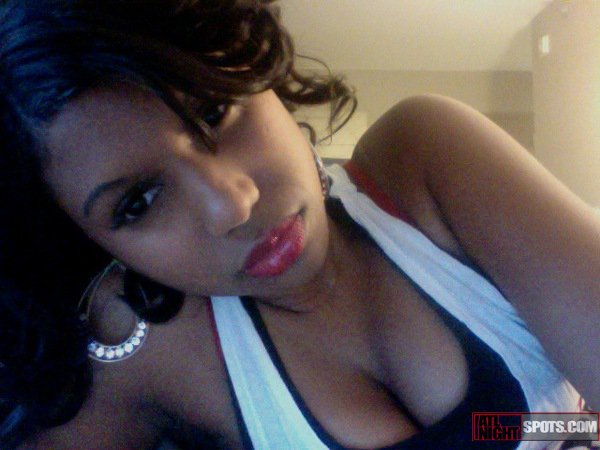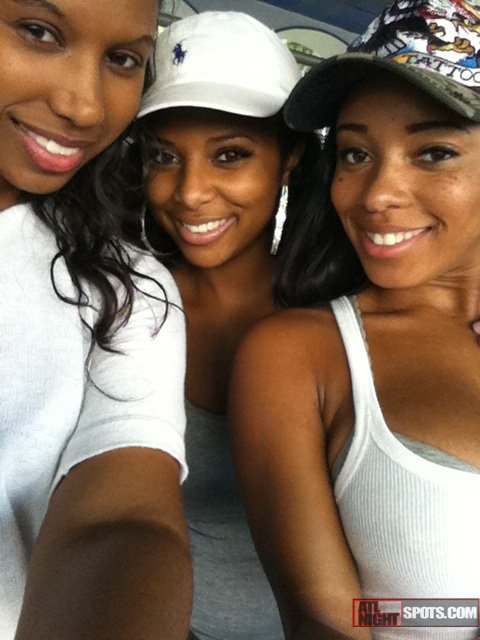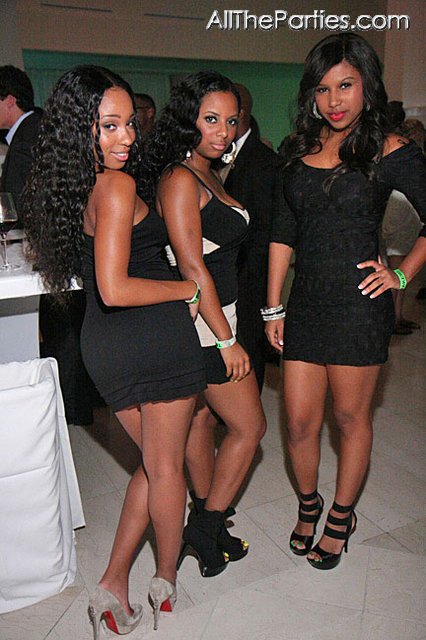 Deiondra's Mom Pilar is a dyme.