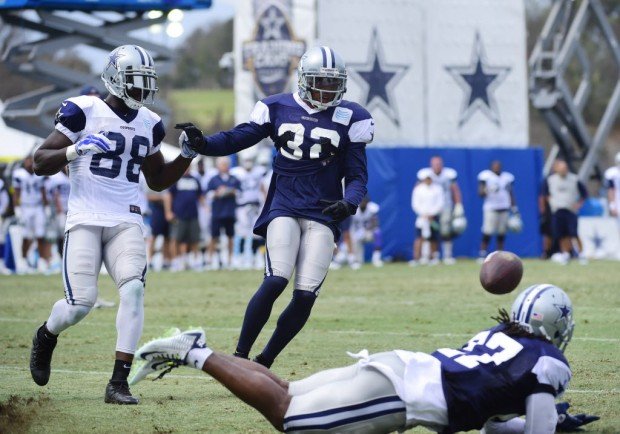 Dallas Cowboys cornerback Orlando Scandrick has been suspended the first four games of the season for violating the league's substance abuse policy, owner Jerry Jones said Monday night.
Jones said Scandrick tested positive for performance-enhancing drugs. Scandrick had appealed the suspension but lost his appeal.
Scandrick was the Cowboys' top cornerback last season and one of the team's lone bright spots on defense through the first two weeks of training camp practices.
More to come …