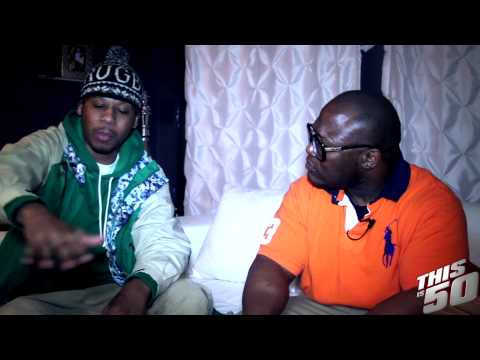 Thisis50 & Young Jack Thriller recently spoke with Vado for an exclusive interview.
Vado talks about why he feels he wouldn't belong in a Supergroup with Lloyd Banks, Juelz Santana and Fabolous, "I Didn't Even Get My Feet Wet…I Don't Really Belong In The Group To Be Honest".
He also confirms signing with 'We The Best'. Do you think their super group could bring NYC back?