Chris Paul wants the Clippers to hire a black coach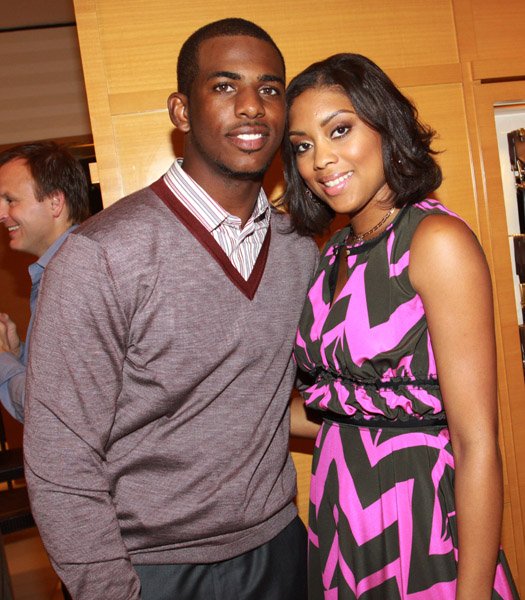 Chris Paul's preference is to stay with the Clippers but he wants them to hire an African-American coach, according to multiple league sources. The Clips' best bet for keeping Paul with a long-term deal might be to hire Nate McMillan, who can have the Pistons job and any number of bad-to-so-so jobs that are out there, as the replacement for Vinny Del Negro, whose current contract is expiring and is not getting a new deal.
In any case, a league source says Paul will check out other teams, as Howard is expected to do. If Paul leaves, it could could pose a problem for the Lakers, who had enough already, if he and Dwight Howard decide to create a new option, joining up in Atlanta. Howard and Paul are pals. The Hawks can open up two maximum slots. They mused about Atlanta (D12's from there, CP3 from North Carolina) years ago, before fate led them in other directions.