Check Out This Video Of Tom Brady and Gisele Bundchen's Mansion With a Moat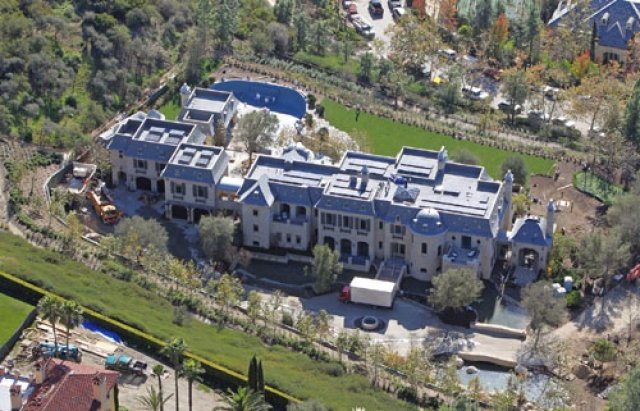 Tom Brady and Gisele Bundchen are living it up in a 22,000-square-foot mansion located in Los Angeles that has a moat. He took being the "King of His Own Castle" to another level.
The pad cost a cool $20 million and three years to build. You can't clown Brady on the field when he is driving home to this plush pad and your pulling into your 1,200-square-foot-crib.
Via Shutdown Corner