Chauncey Billups Achilles Injury Might Have Him Out All Season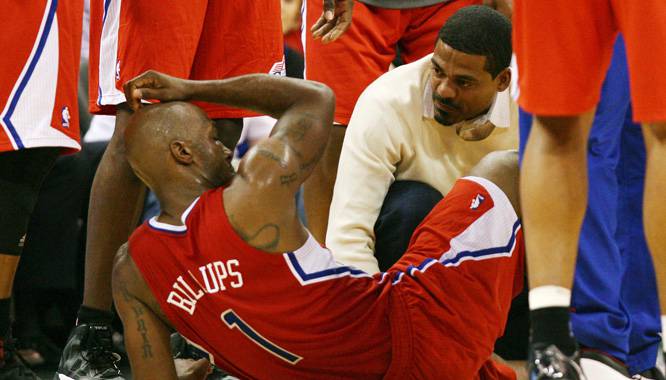 Monday The LA Clippers took a lose of star guard Chauncey Billups due to a left Achilles' tendon injury.
Hoopsworld editor Steve Kyler reports that more than a couple Clippers players stated Billups tore the tendon. In their words, he is "done."
The injury happened Monday night with 5 minutes 48 seconds left on the score board in the forth quarter of the game verse the Magic that resulted in a Clipers win during overtime 107-102.