Buckhead Woman Kidnapped and Robbed At Gunpoint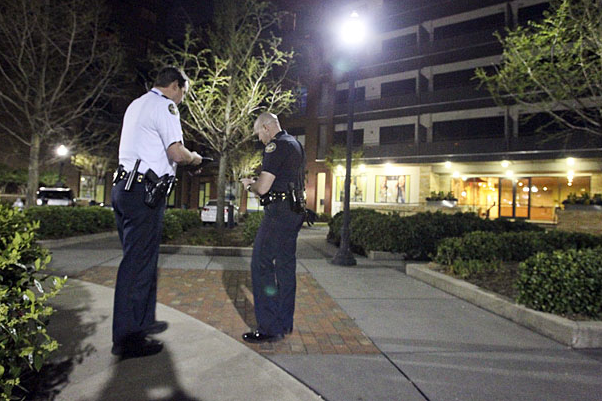 In the Buckhead area, a woman was kidnapped just outside her place of residence in the early hours of Friday morning.
A residence of the Lenox Oaks Circle community was returning to her home around 2:15 am when three men walked up on her holding her at gunpoint forcing her back in her car. They then had her go to the ATM to withdraw a couple hundred dollars and drive back to her home as they then fled on foot. Police will be working to get tapes from the ATM as well as record of her bank statement to determine how much money was taken.