Beyonce Grabs Some Vegan Food & Plays "XO" Live For The 1st Time In Chicago (Video)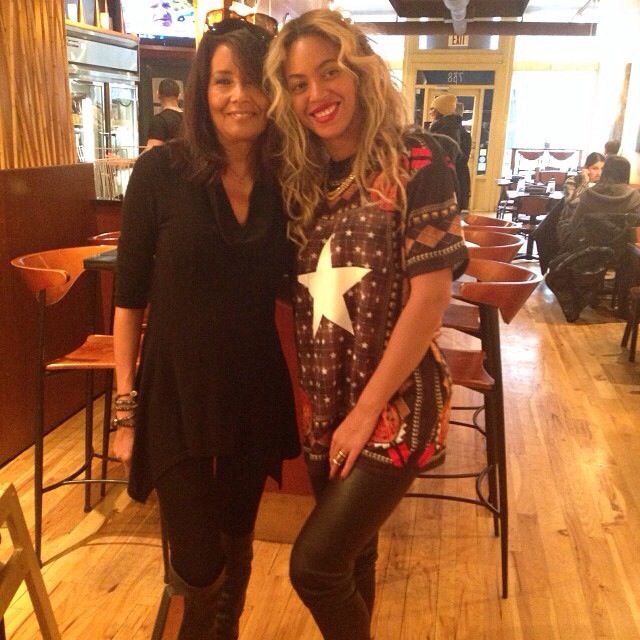 Beyonce took the music industry by storm on Friday, December 13th when she unexpectedly released a complete new album (her fifth) on iTunes (which has reported sold over 200k copies already). That same day, at night, Beyoncé had a concert scheduled as part of her still on-going "The Mrs Carter World Tour" in Chicago. To commemorate that special day, the Blue Ivy mother had no better idea than to treat her fans packing the United Center in Chicago with the debut live performance of new song "XO". Watch many videos, from every angle below!
The strident mid-tempo "XO" is co-produced by Ryan Tedder, The Dream and Hit-Boy. Beyoncé slayed the song during her performance in Chicago. Bee was looking fine, she "werked" the stage in the chorus, and she was definitely trasmitting immense energy during the performance with both her vocals, and the sound of "XO" with a live band.