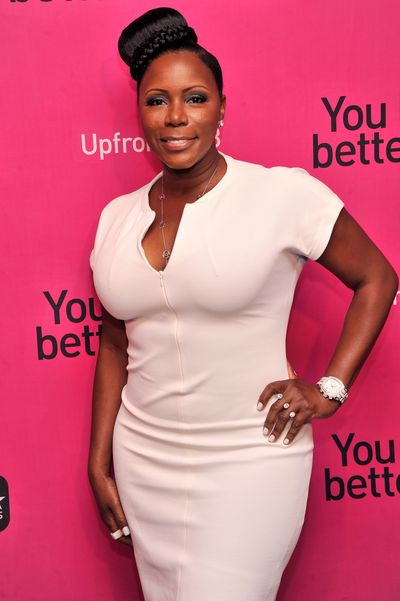 BET "Comic View" has been resurrected after a five-year break and taping in Atlanta starting as early as next month. Sommore, who hosted the show in 1994, will be back as the host this upcoming season according to AccessAtlanta.
The last time the show aired in 2008, Kevin Hart was host. BET has shot "Comic View" a couple of times before, the last time around 2000 with Rickey Smiley as host. A BET spokesman said he didn't know where they'd shoot the show.
Bounce TV has used Center Stage in Midtown for its stand-up comedy show "Off the Chain." Other past "Comic View" hosts included J. Anthony Brown (who is now part of TV One's 'The Rickey Smiley Show"), D.L. Hughley, Cedric the Entertainer and Bruce Bruce.
BET now shoots a bulk of its original programming out of Atlanta, including the the BET Hip Hop Awards, "The Game," "Sunday Best," "Let's Stay Together," "Reed Between the Lines," "Being Mary Jane" and "Second Generation Wayans."
Speaking of upcoming shows being filmed in Atlanta, Salon Ramsey will be filming their VH1 reality show shortly. More details on this show coming soon.