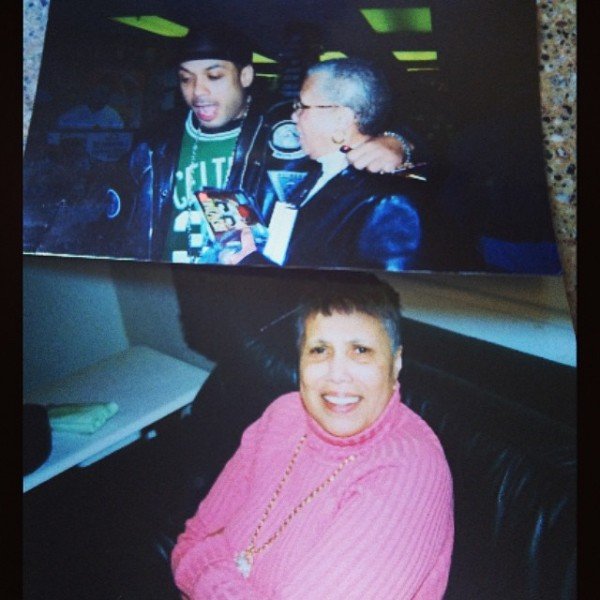 Rapper and reality star Benzino was shot while attending his mother's funeral. It's being reported that the Love & Hip Hop Atlanta cast member is in critical condition.
Allegedly, Benzino was shot 3 times while driving away from the funeral.
A few days earlier, Benzino announced the passing of his beloved mother via twitter and family and friends were quick to send their condolence.
"God knows I have been through alot in my life, BUT EVERY INCH OF GOOD, KINDNESS AND LOVE IN MY SOUL IS BECAUSE OF THIS WOMAN. A BIG PART OF ME IS LOST NOW AND I WILL NEVER BE THE SAME, MA WORDS CANT EXPRESS MY LOVE FOR YOU.I WILL MISS EVERY BREATHING MOMENT, I DON'T KNOW HOW I WILL CONTINUE KNOWING YOU ARE NOT HERE. Im lost."
"Be strong @iambenzino I love you big Bro," Stevie J. posted to IG, before reposting Benzino's collaged photo of his mother with the captions "Rest In Peace #MommaZino"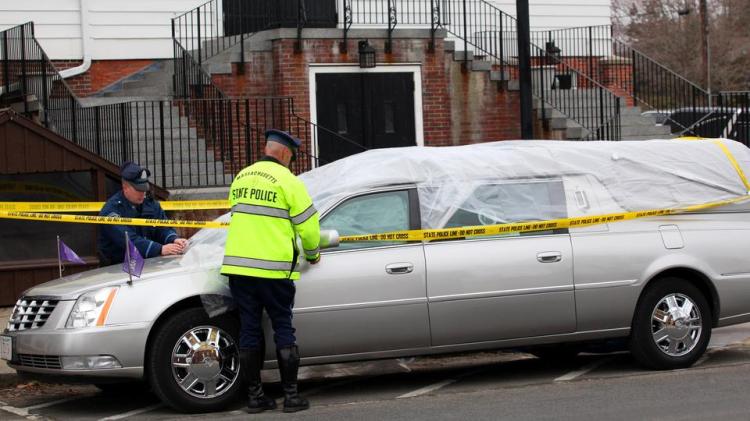 The shooter was arrested and charged with armed assault with intent to murder. The police have not released the name of the shooter or the victim,
Benzino, real name Raymond Scott, has been in the music business since 1984. He's recorded with The Almighty RSO, Made Men and others.