Behind The Scenes: 50 Cent & Wiz Khalifa – Hate Bein' Sober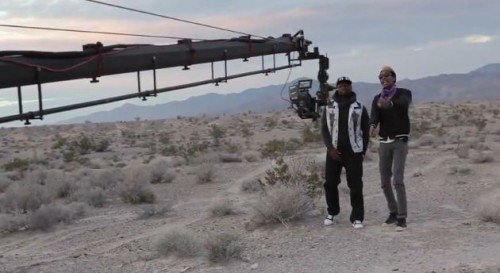 As you know by now Chief Cheef failed to turn up at his own shoot for whatever reason which left Wiz and 50 doing their own thing in the deserts of Nevada.
In the latest vlog from Wiz Khalifa's Day Today series, he takes us backstage and on stage at his shows in the Bay area followed by access to 'Hate Bein' Sober' shoot at the 8:20 mark and 50′s surprise appearance during Wiz' set. Watch below.