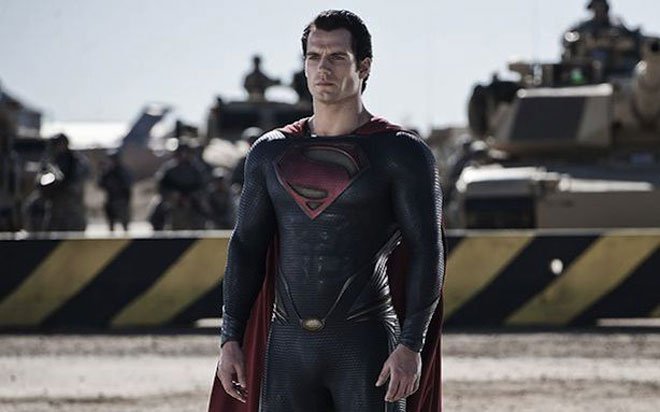 Warner Bros. shocked the Comic-Con International award show by bringing out Zack Snyder to make a very big mic-drop announcement: That there would be a new Superman movie. With Batman.
"It's official," Snyder said, taking the stage. "We are going to make another Superman movie."
Then he called up actor Harry Lennix to read a teaser statement that was recognizable to fans of DC Comics: "I want you to remember, Clark, in all the years to come, in your most private moments, I want you to remember my hand at your throat. I want you to remember the one man who beat you." (For those that don't know, that's from The Dark Knight Returns.)
The movie will be ti*led Superman & Batman according to The Los Angeles Times; Snyder will direct the film, slated for 2015; and—according to The Hollywood Reporter—Henry Cavill will reprise the role of Clark Kent/Superman, but it's unclear who will play Batman. Man of Steel screenwriter David S. Goyer will pen the script. Sources also told the Reporter that the film will be part of the build up for a 2017 release for the Justice League movie.
I'm sure Fandango is probably selling advanced tickets already for this movie. Are you interested in seeing this flick?