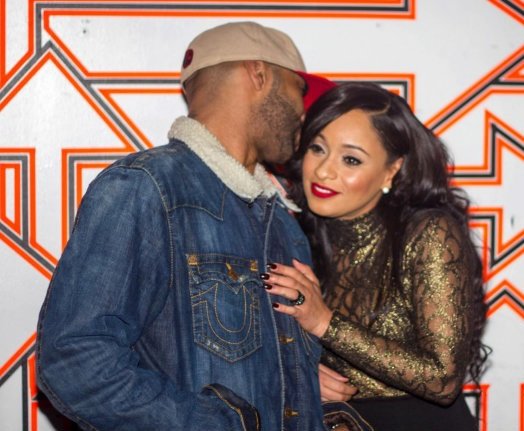 Tahiry called in to the Power 105 Breakfast morning show to dead the rumors of her having herpes.
Tahiry's 'Love & Hip Hop' cast remember Erica Mena recently commented on this topic.
"God bless if that's true and definitely stop spreading it. If you're a walking disease you should put yourself in a bubble and stay there. I think that could be true though… but then it may not but if it is she should definitely slow her roll."
Half the wolfpack probably like..
Via Sheed