Audio: T-Pain Claims Future Doesnt Understand Auto-Tune Technology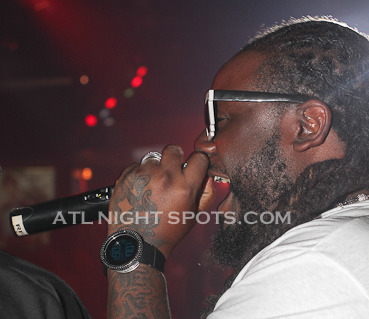 T-Pain called Hot 93.7 for a quick interview with Big Rigg taking more shots at Future and we have the interview inside.
He started talking about working with Country artists and making his return to Hip Hop. Then the topic of the conversation turns to Future and his use of Auto-Tune. T-Pain says that even though Future is writing great songs, he doesn't understand the technology behind Auto-Tune and doesn't know how to use it. Finally, he talks about his upcoming album "Stoicville" and his new single 'Come And Get It' featuring Busta Rhymes and Ace Hood.