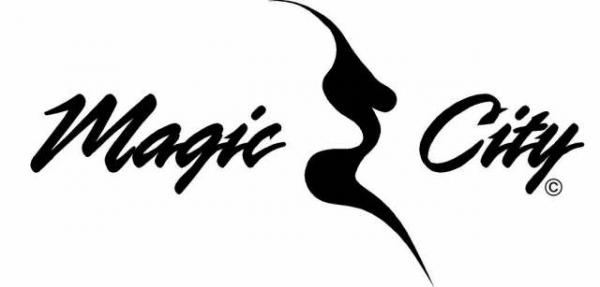 Atlanta is home to some of the best strip clubs around the country, made famous by rappers like Jay Z, Outkast, Ludacris and many more referencing the establishment throughout their music. Now reports claim "Magic City" has filed a lawsuit against a Chicago club who is usign the name and claiming they are connected with the Atlanta club.
According to TMZ, "Magic City" strip club of Atlanta has filed a lawsuit claiming the Chicago club has jacked their name and is claiming they are partners with the ATL location.
ATL's famed Magic City strip club just filed a lawsuit claiming a namesake club in Chicago has insinuated the two joints are connected … but they're not. (TMZ) 
The owners of the Atlanta club are furious and want the club shut down because they have built their brand by having the rap communites support and the Chicago establishment has cheapened their brand and confused the customers.
The Atlanta club owners are indignant because they've created a huge cache in the rap community, where stars like Gucci Mane, Bow Wow, Young Jeezy and Ying Yang Twins have referenced Magic City in their songs.The original MC wants to shut down the knockoff, claiming it cheapens the brand and confuses consumers.