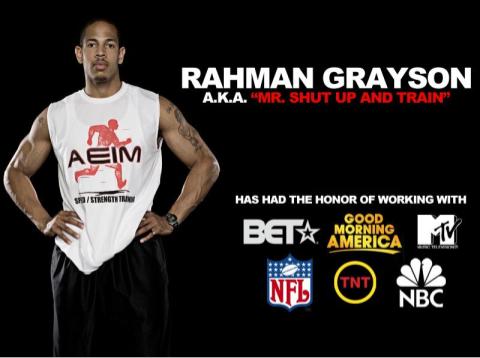 Remember the mystery man photographed with Christina Milian that the blogs were buzzing a couple months ago? The rumors were quickly shut down and it was revealed that it was none other than Atlanta celebrity trainer Rahman "Ray" Grayson aka Mr. Shut Up and Train.
Ray was featured on ATL Night Spots a few years ago. Since then, the well-known fitness guru and creator of the Shut Up & Train movement has been taking the health & fitness world by storm.
Ray has trained the likes of Ciara, Tameka Foster-Raymond, NFL Pro Bowler Edgerrin James and cast members of the Tyler Perry film, Why Did I Get Married Too? His "In Motion" style of training, which focuses on keeping the heart rate elevated and the body moving, has resulted in getting the svelte bodies of celebrities in order, as well as aiding hundreds of people to achieve a more fit physique & healthier lifestyle as a whole.
In addition to training, Ray is all about giving back to the community and raising awareness about health & fitness. He's collaborated again this year with the Susan G. Komen Foundation for bo**ie Boot Camp and joined forces with Community Life Concepts for a 5K to fight childhood obesity.
And if that wasn't enough, you can check out Mr. Shut Up and Train's fitness tips in the winter issue of Fearless magazine (fearlessmag.com) and weekly in the fitness section of Hip Hollywood at hiphollywood.com. Ray has also contributed to Bet.com, Upscale Magazine, Jet Magazine, AOL Black Voices and more.
Learn more about Ray at mrshutupandtrain.com and on Twitter @shutupandtrain.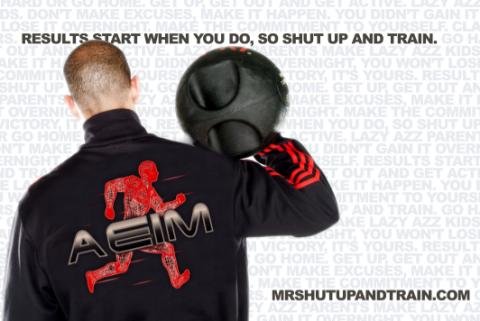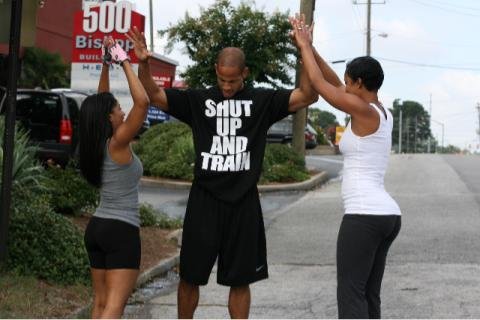 Newest message board posts:
America's 10 Richest Counties
Nike 2012 NFL uniforms!
Lupe Fiasco feat. John Legend- Never Forget You
Lloyd Banks – H.F.M. 2 (Hunger For More 2) (Dirty)
Eminem ft. Dr. Dre- I Need A Doctor