Ashanti Shuts Down NYC Safe House Movie Premiere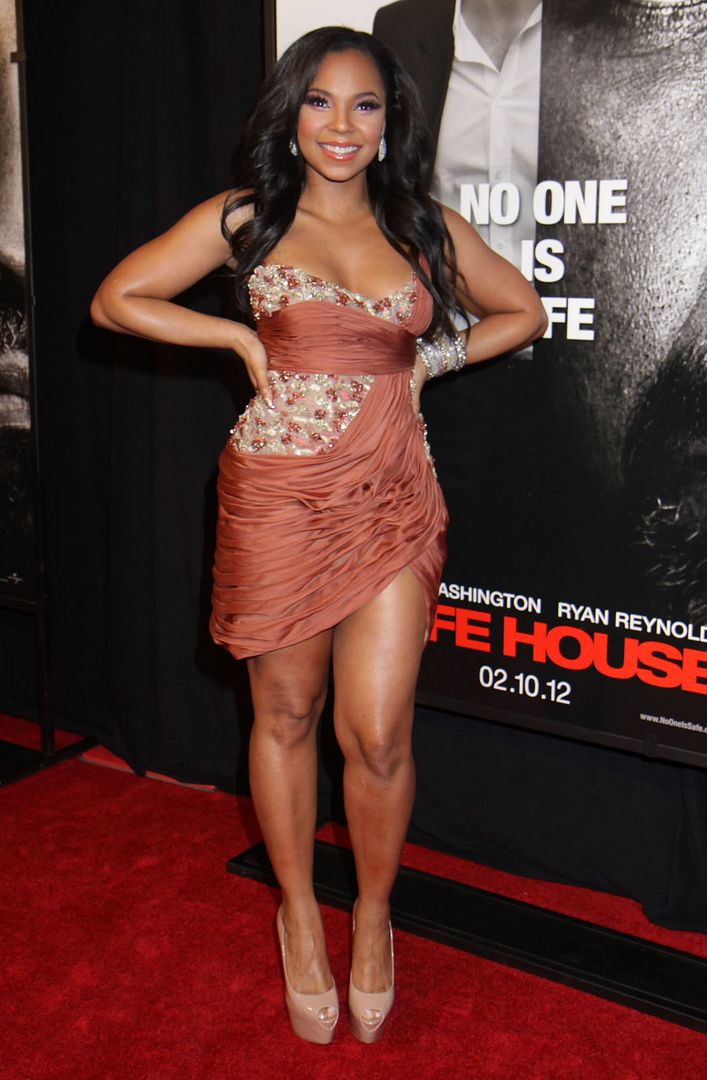 The R&B songstress Ashanti made Appearance last night during the New York premiere of Denzel Washington's new movie.
The 30-year-old, new single "The Woman You Love" featuring Busta Rhymes is now and circulation and a album is one it's way. Denzel & Paula Washington also made it to the premiere after hitting 106 & Park earlier that day.