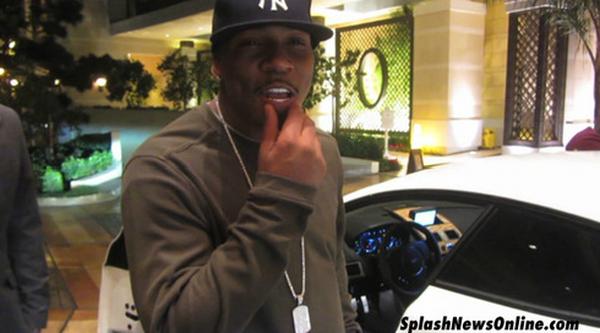 AP.9 has no worries about retaliation from Ice-T after pictures recently surfaced of him and the "Original Gangster's" wife Coco all boo'd up in Las Vegas.
"Man I'm from the hood I ain't worried about nothing man," AP told TMZ when they caught up with him recently. "Look at me man, do I look like I'm worried?"
What would you do if you were Ice-T?