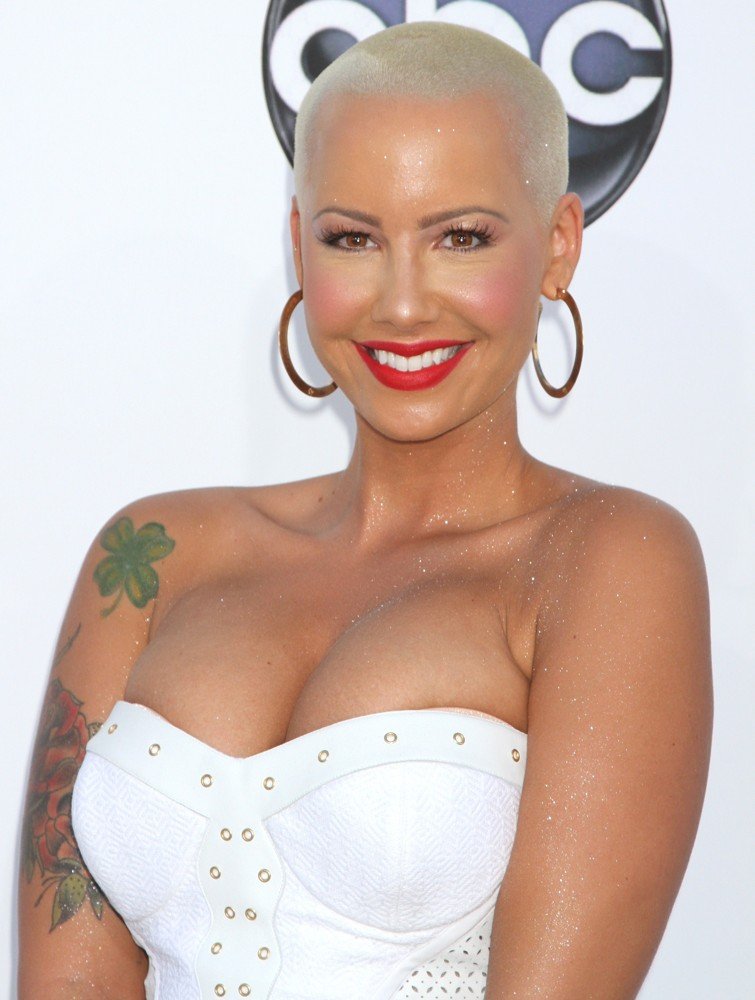 Amber Rose must of been reading the comments after getting her dogs tatoo'd on her body recently. A majority of y'all were saying why didn't she get her baby or Wiz's tatt before her dogs.  
Amber Rose recently instagrammed a tattoo of Wiz Khalifa's face emblazoned on her arm with the caption,
"True Love #cam&Amb."
It's the second tattoo Amber has on that arm, along with a pair of dogs located above Wiz's head.
Pass or Fail?