5 Reasons To Head To Onyx Friday Night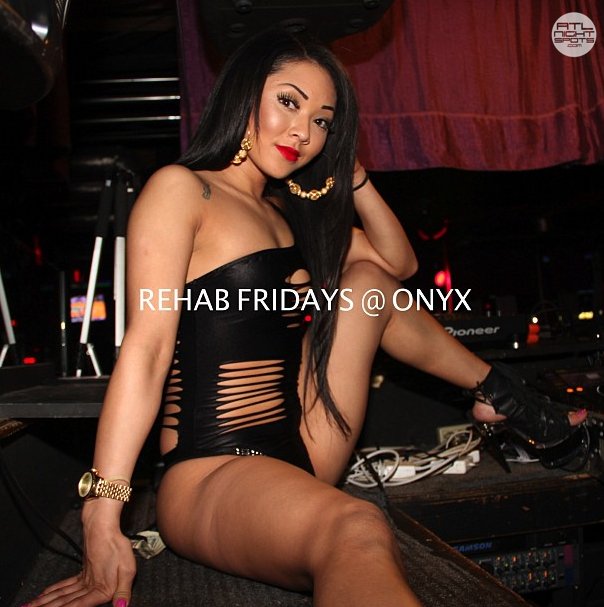 In case your out of the loop tonight is Rehab Friday's at Onyx strip club and we have 5 reasons why you need to be there.
Everyone can tell you they have the baddest dancers but they can't show you. Hands down Friday night at Onyx you will see 8+'s walking around and doing tricks on the pole.
Some cats be in the strip club like.. "She said Hi"