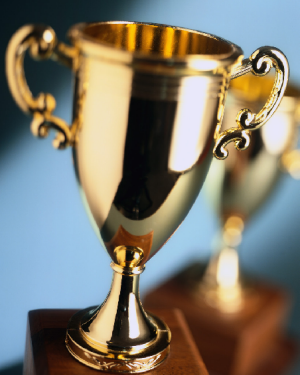 Its that time of the year again to reflect on all the models that graced the Atlnightspots stage this year in front of the tough Wolfpack crowd which included Team Chocolate/BP/Team Fairy tales & the undecided lurker crowd. We gained some veterans this year like Lastarya and lost Sabrina Hunter, Mizz DR and *P word*.
Veteran model Bria Myles  was back and forth dealing with internal issues, she lost %50 of her fan base due to personal preference in men.
Maliah Michel continued to dominate the game and do what she does best.. get dressed and head out for the night. Also Maliah had internet servers crashing with her seductive pole dancing videos making you feel like you had court side seats in Houston's Dream strip club.
Cubana Lust had a strong year, her stock soared through out the year.
Mizz DR left NYC for San Antonia Texas to be with her man. Tahiry was in the gym more then any where and it paid off now that she is on the Love & Hip Hop show.
Lastarya  ended her Ray Edwards relationship and took her spot back in the game.
Rosa Acosta converted into a urban fitness model over night with a 12 pack of abs and 0% body fat making models step their ab game up.
Deelishis  dominated the competi*ion with her headed to the club flicks.
Keani Cochelle had spurts here and there but overall didn't have a enough gas to keep up with the big dawgs. Blac Chnya got knocked up and sat the bench half of the season.
Yaris Sanchez lost steam but still had a impressive year. Khrysti Hill had a productive year she put the mic down and got back in the game going harder then ever. Kyra Chaos started off strong and ended just as strong.
Sabrina Hunter got married. Karamel remained in the shadows popping out everyone once a while like a ninja slaying the competi*ion. Sheneka Adams gave up modeling to focus on her acting career, hopefully she comes back around.
Bernice Burgos continued to come off the bench shooting like Ray Allen.
Sultry Simone stock dropped and so did her production of content towards the end of 2012. Portia Jenkins goes back in forth with wanting to be a model and being out there, due to a conflict we had to deactivated her account on ANS.
Stephanie Santiago is the thick engine that could dominate the game if she wanted to but it seems like there is something missing from her doing so.
Any one left out?
Loading ...